the russians use every gun they have, I havnt seen a WW 2 pic with a winchester 95.
nice black bear, do you made ham from this? most think black bears are some kind of teddy bears but I suspect they kill probable more people than other north american species. do you have also brown bears in your area? I would say the blacky is a dangerous game. he is able to kill you if you have a bad day, whats more to be dangerous?
we all have seen this pics before. my first impression was that this must be possible with a mosin action also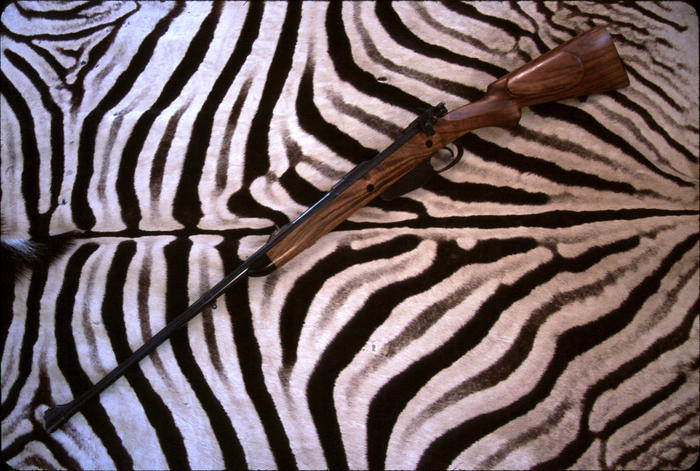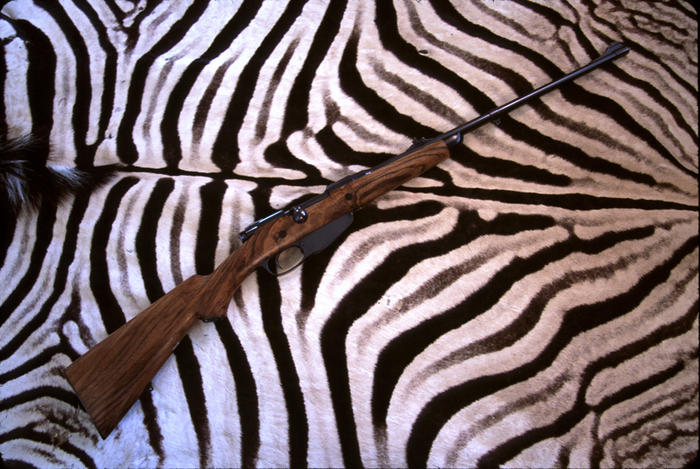 the mosin action is not a mauser or a mannlicher, its a action of its own rigth. I believe that follow the way of german M88 or Mannlicher M92 sporter you can made nice hunting rifles from them.