9,3x57, I was thinking about you when posting this, the winchester is 100 km from me so I hope to get the chance to shoot it once in future.
there is a mosin in 9,3x53R, that wasnt sold on egun last week, 200 -250 euro. I have my own plans but be in contact with the owner of this rifle. its a simple common finish sporter, common if you get them! if you or another one have interest...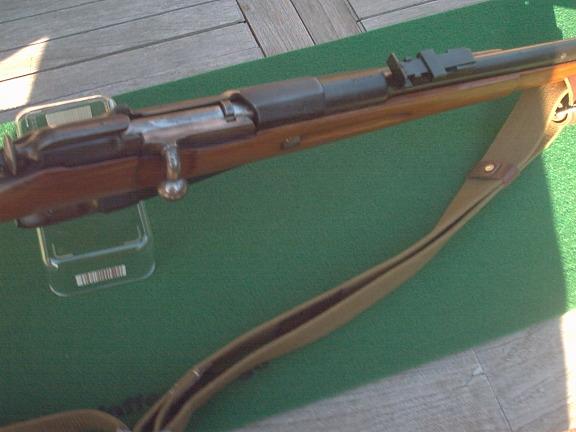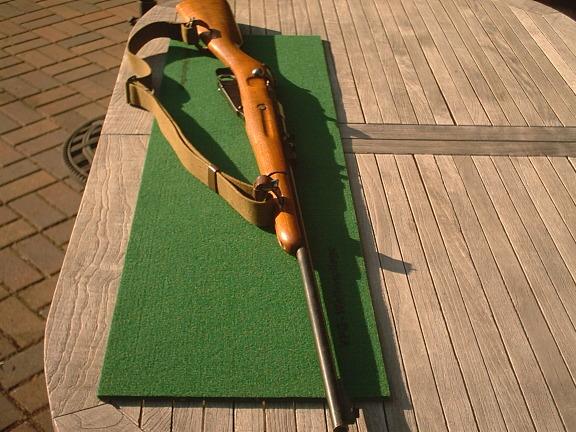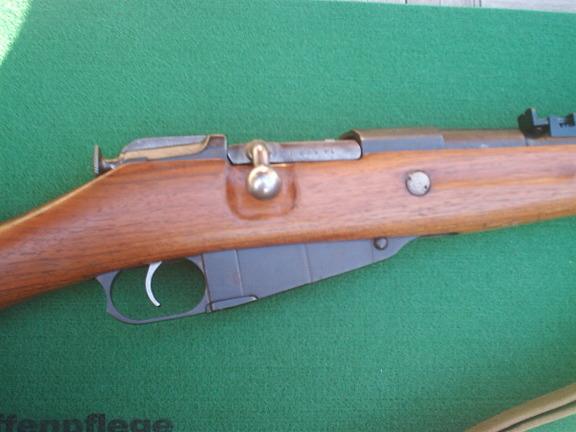 new german proof in 2006

the russian 9,3x53R is a copy of the finish original. surprising the russians use .365 diameter and ligther bullets with lower velocity/pressure but its safe to fire finish lapua 9,3x53R factory rounds in russian mosins. it seems to be that the use of finish ammo in selfloading rifles( dragunov system)is a problem.
the russian round is so far not available outside of russia and the copper plated steal case ammois not cheap if you compare with handloads. finish lapua brass in 9,3x53R cost 16,90 euro for 20, not bad if you have to pay 24,60 euro for 20 norma 9,3x57 cases.
the ch4d die set cost 55 euro without shell holder and 7,62x54r brass forms without problems.
its all simple and great like for the swedish round. and the 9,3x53r have a 3000 bar service pressure when the 9,3x57 have only 2600 bar because of the weaker M 96 mauser action.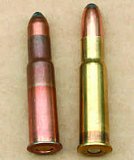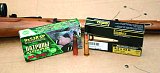 finish brass case and russian copper plated steal case round